Today, there were Women's Marches all over the world. I couldn't make it to the one nearest to us, in Amsterdam. But I wanted to participate, at least in spirit. So, here are pictures of the event from all over the world in countries outside the USA. It's so encouraging to see the huge crowds that marched for a world of hope, decency and solidarity.
Amsterdam

Amsterdam in front of the Central Station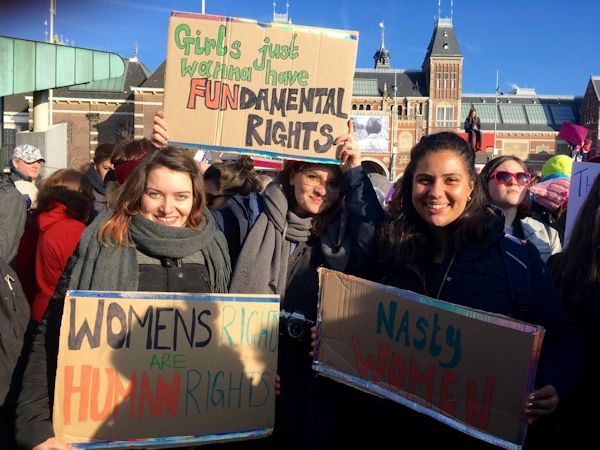 On a Research Vessel in Antarctica
Melbourne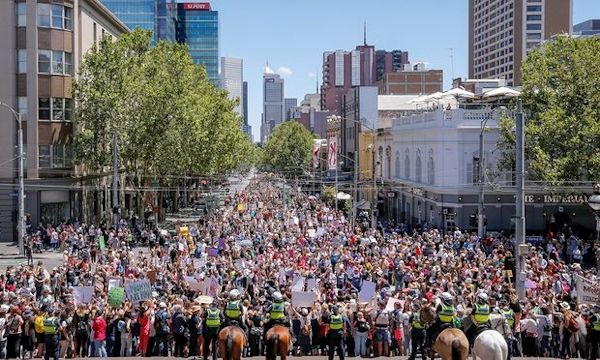 Sydney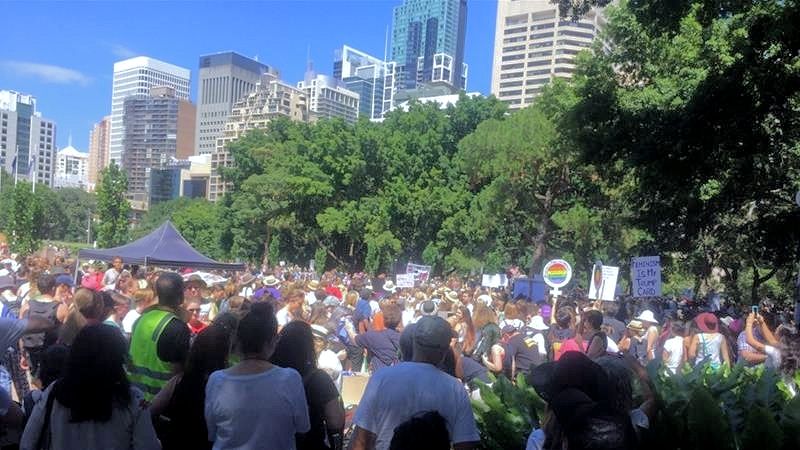 Paris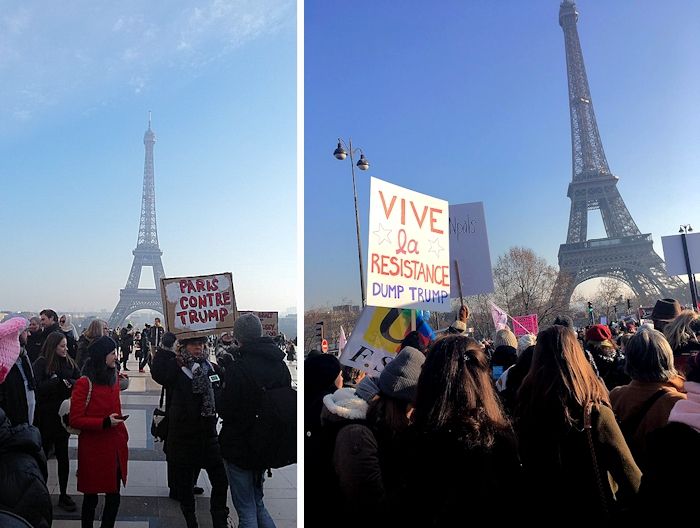 Paris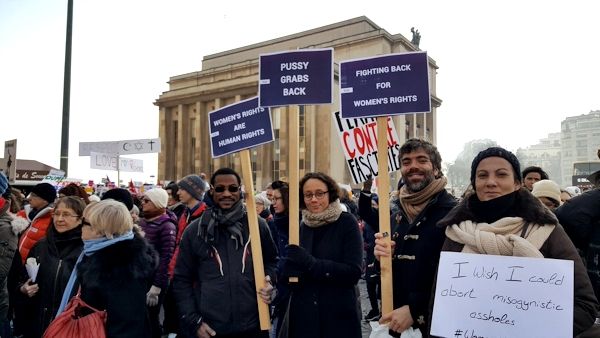 Madrid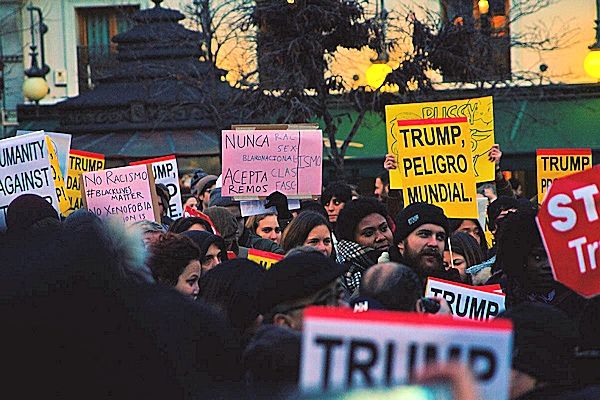 Granada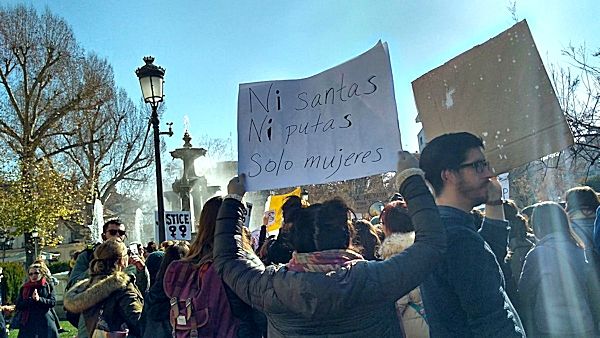 Barcelona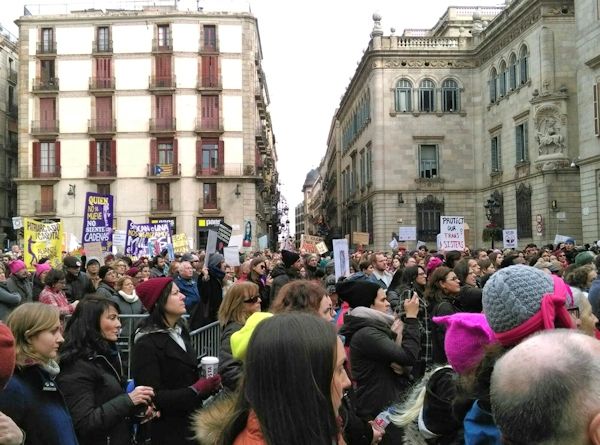 Rome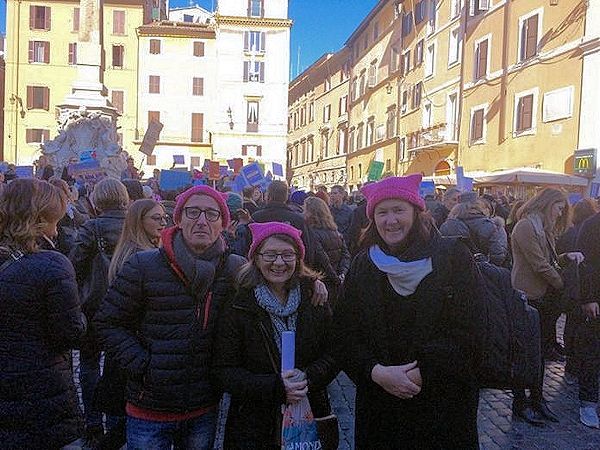 Florence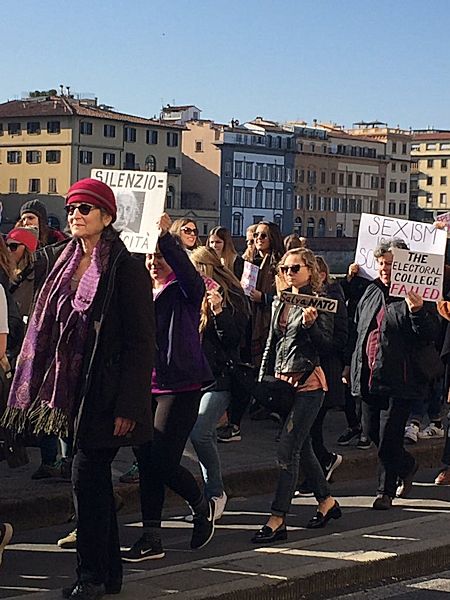 Geneva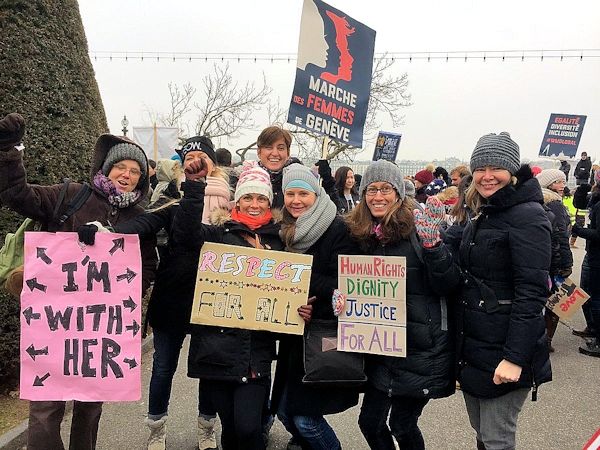 Budapest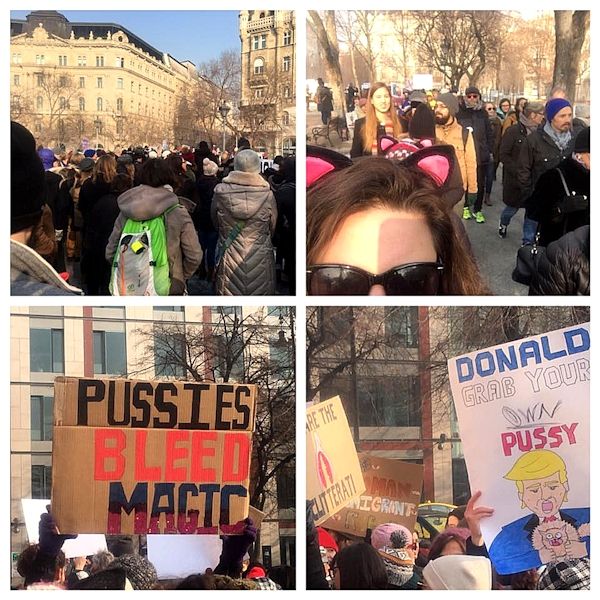 Warsaw

Stockholm
Copenhagen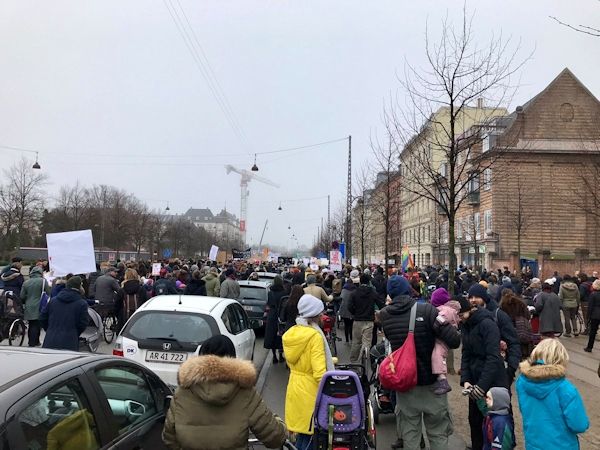 Berlin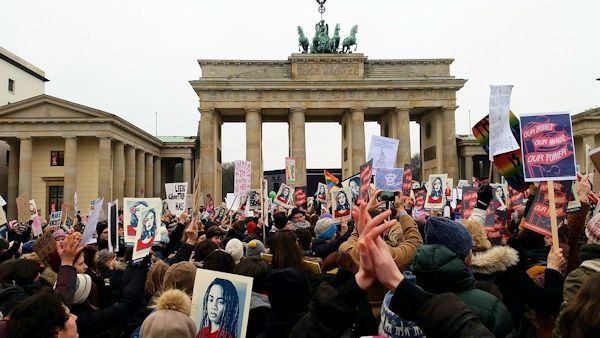 Berlin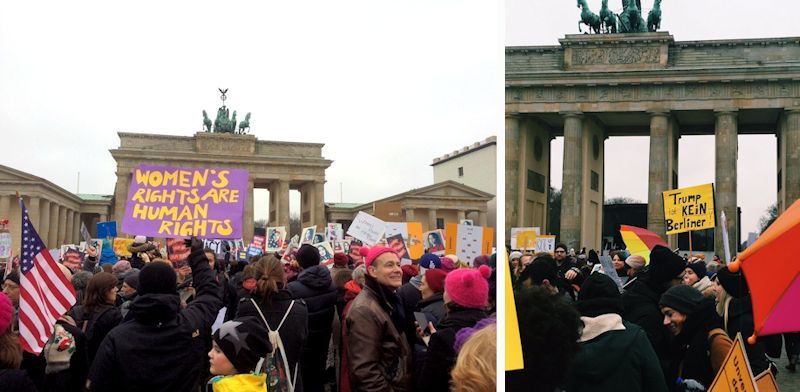 Munich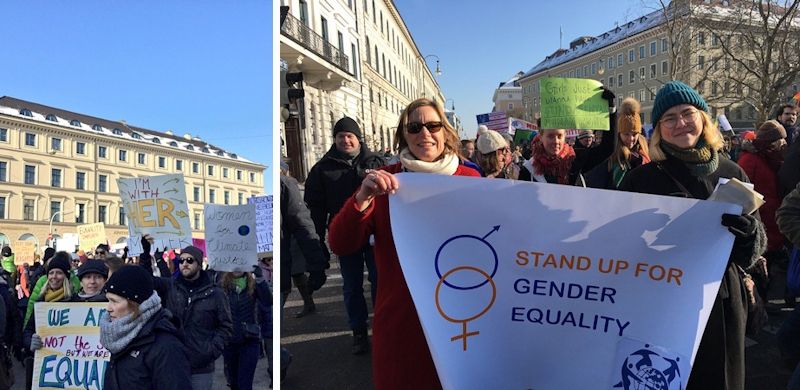 Frankfurt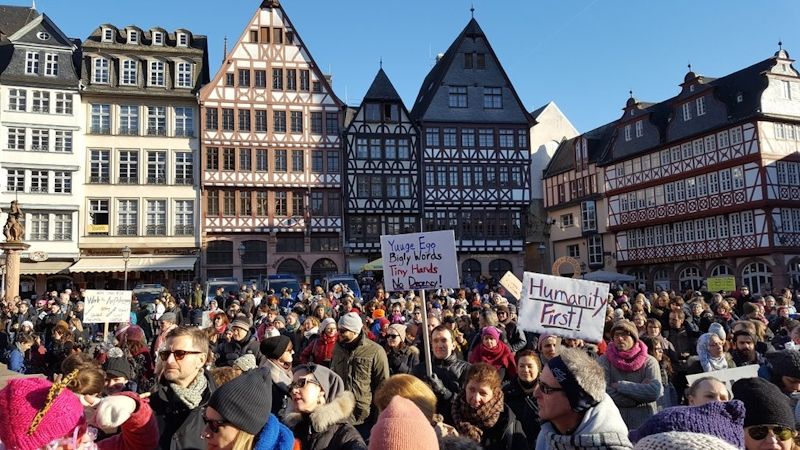 Heidelberg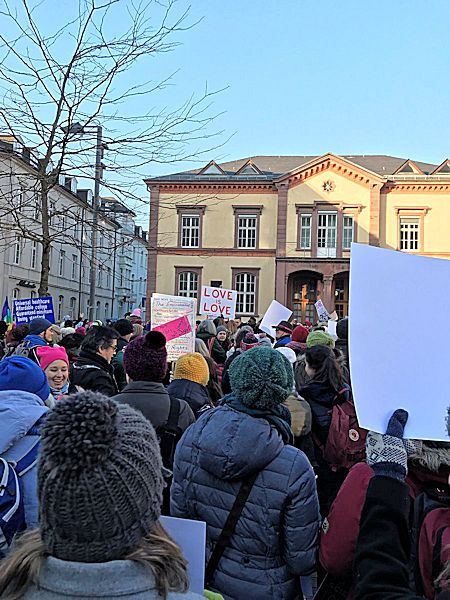 Dublin

Dublin

Edinburgh

Cardiff

Cardiff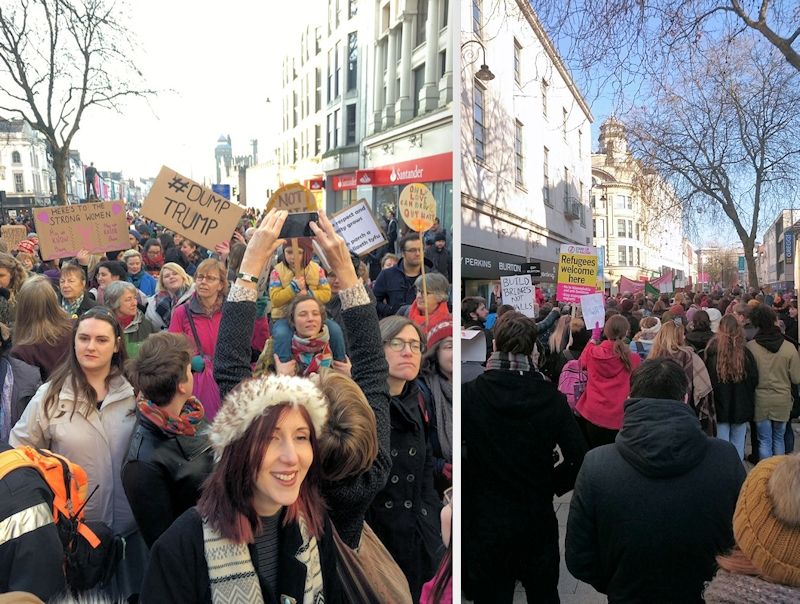 Bristol
Southampton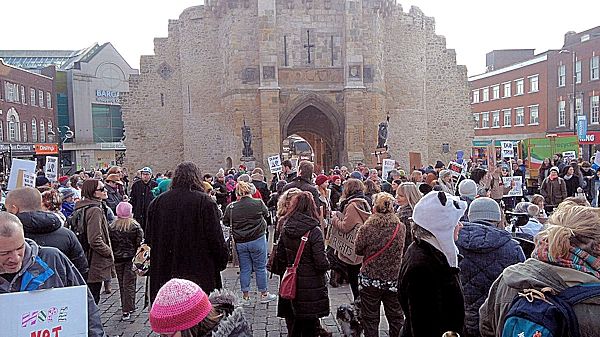 Leeds

Manchester
Lancaster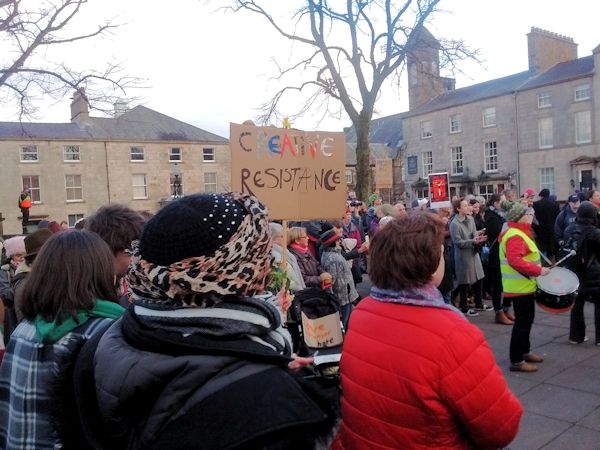 Trenton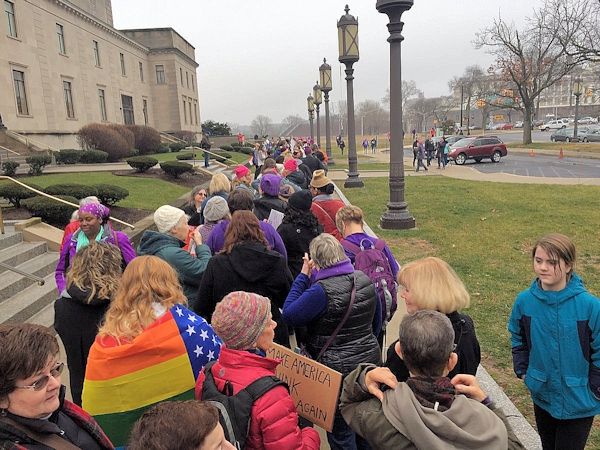 Shipley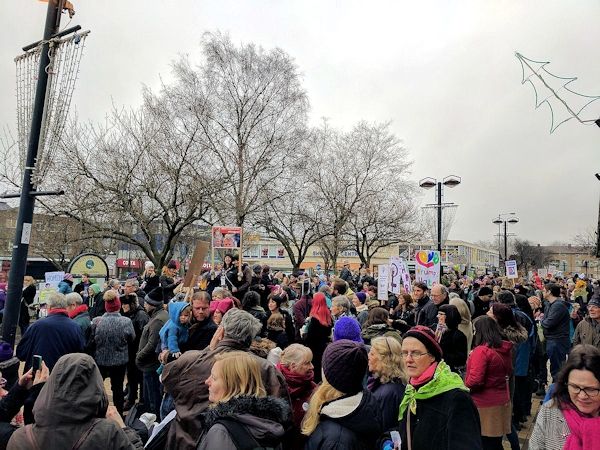 London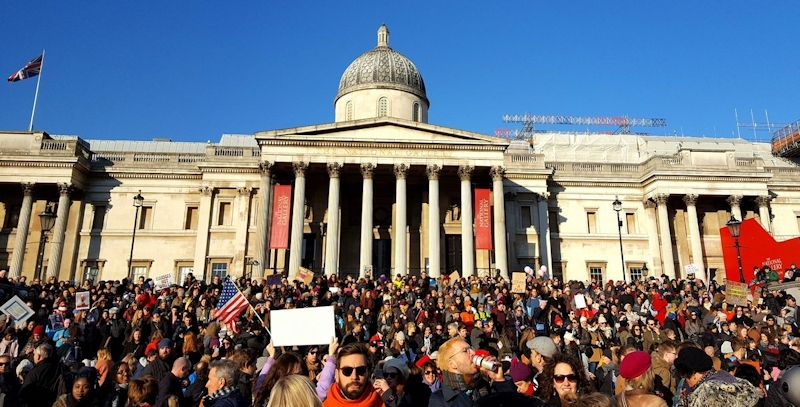 London
With thanks to everyone who posted their pictures on twitter!
EDIT
Added: Isle of Eigg. Population 87!