I just came across this on twitter and thought I'd share it.
It is the copy of Bilbo's Last Song given to Miss M. Joy Hill in 1970. Tolkien gave her copyright ownership.
As the poem says: "Farewell friends! I hear the call"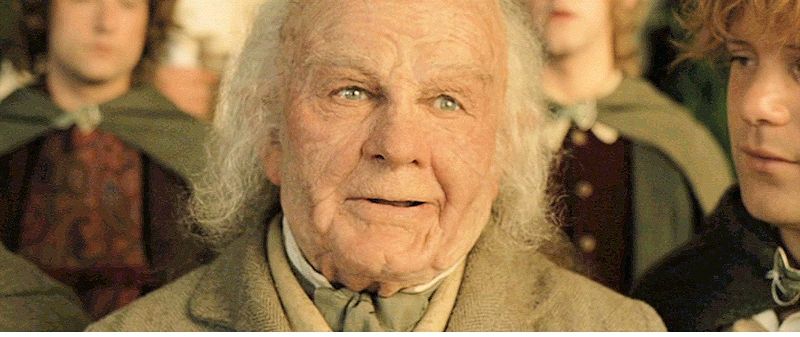 But what about Frodo?
Gandalf: "Frodo, it's time".
Frodo's decision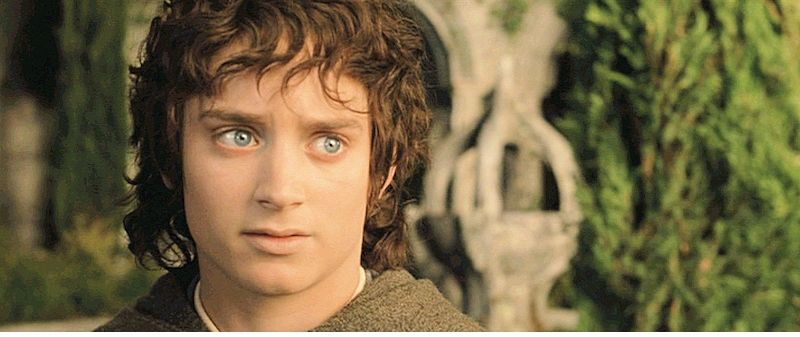 With hope into the West.