Last weekend, we discovered that the landscape of The Shire can be found in the south of The Netherlands. It has the gently rolling hills, the well ordered fields, the narrow lanes with hedgerows and the beautiful woods I have always imagined for The Shire. One gets the impression that the landscape has remained unchanged for generations and that the inhabitants, like the hobbits, spend most of their time growing food and eating it. I'm sure this romantic image is quite untrue but, walking through the fields and woods, it was easy to forget busy highways and rude people talking into their mobile all the time.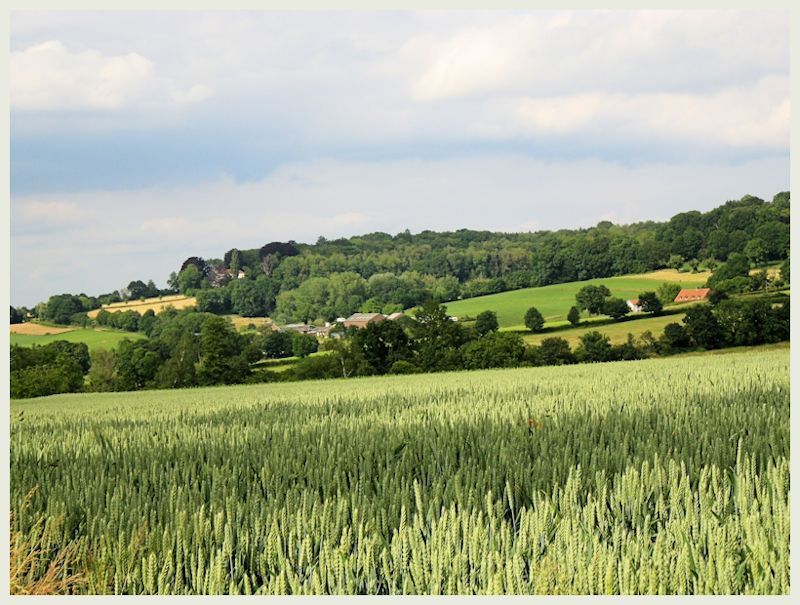 The Shire:
with its ordered landscape,
well tilled fields and mysterious woods,

narrow lanes and beautiful hedgerows,
Sandyman's Mill,
and the winding road towards Green Hill Country.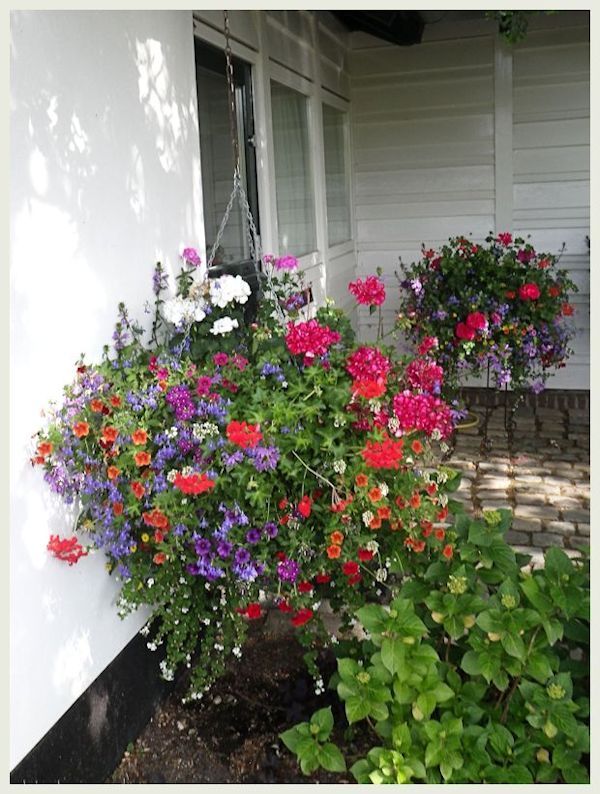 It is also a land of keen gardeners!