A very happy birthday, dear
addie71
. I hope you have a wonderful day with the people you love.
Here are a few Australian wild flowers to help in the celebration.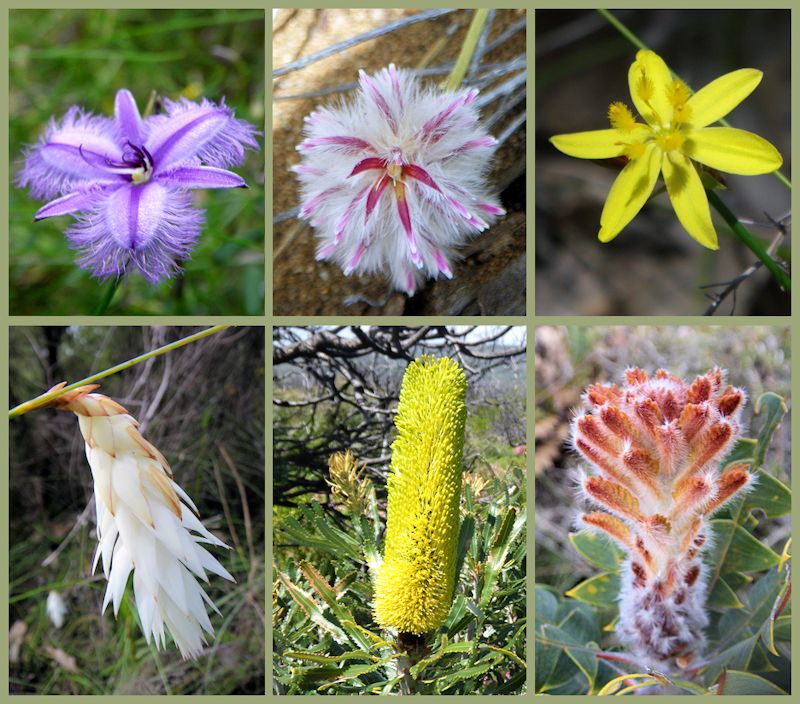 Pffft! I'm only
just
in time.
I have NO idea why LJ didn't remind me of your birthday by email but I'm really glad I found out before it was too late to wish one of my most valued LJ friend a very happy birthday.