Quoting Bilbo
:
For still there are so many things
that I have never seen:
in every wood in every spring
there is a different green.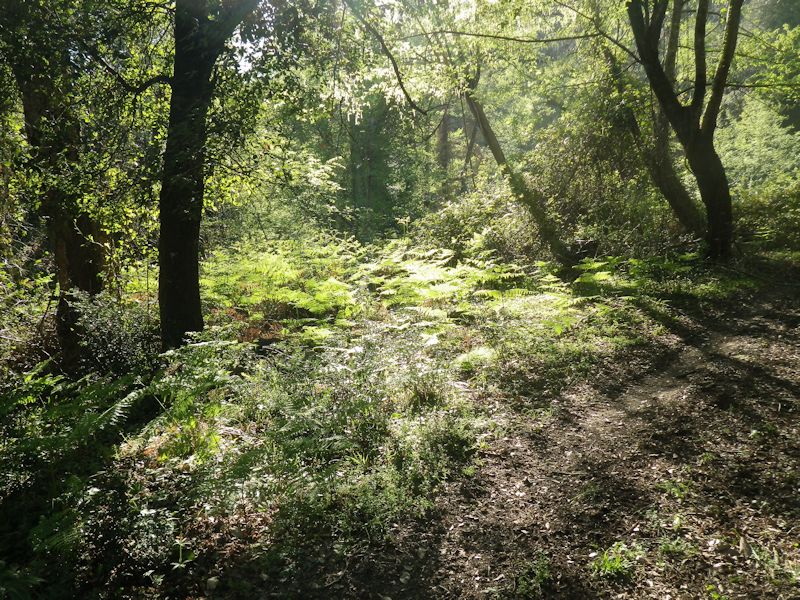 Spring is my favorite season. At that time of year, I often think of something Treebeard says to express his delight: "I used to spend a week just breathing". For me that would be: "I want to spend a week just looking". And you have to use the time well because, before you know, it's all over. By now, the trees have already turned to their darker shade of summer and I have to wait till next year to see it all again.
This year I was very lucky because I had that special season twice: first in April, on Corsica and then again in May, at home. Of course, I took a lot of pictures and although most of the magic was lost, some pictures give just a glimpse of how beautiful it all was. Here are a few of my favorites.
CORSICA IN APRIL
Landscapes, flowers and animals
Sam's little fire, smoking?
Flowering trees and grass
An orchid imitating a Bumblebee, complete with hairy body. ;-)
Cute and sinister animals.
AT HOME IN MAY
When we came home, I was greeted by this view from my 1st floor window. It was like living in the crown of a flowering tree.
Beech and moss
Leaves and cones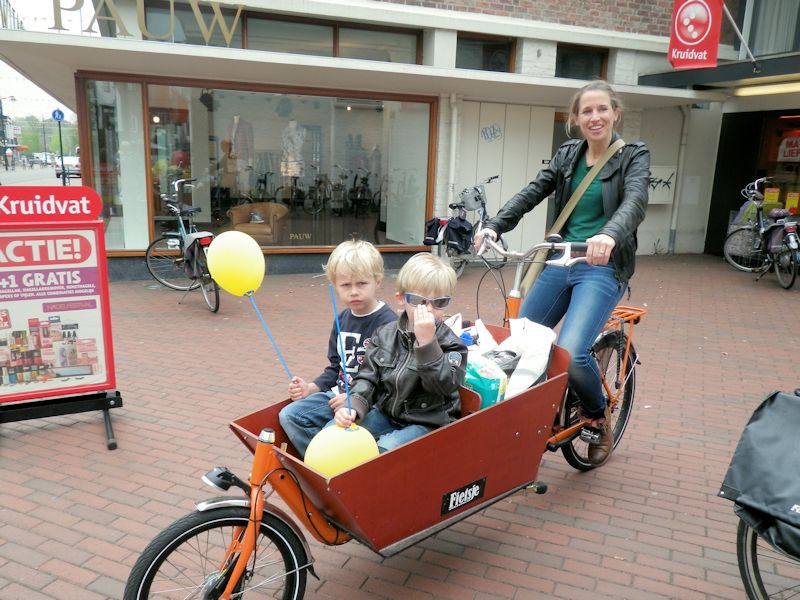 In spring, the Dutch also go back to their favorite form of transport: the bike. This type of child carrier has become quite popular over the last few years. Some will transport up to 6 children and can be fitted with a plastic hood when it rains. Very much needed in our climate.
Ending with some personal news. Those of you who have read my previous posts may remember that my father was scheduled for a check-up in early May. We were all very relieved to hear that everything is fine. So now he is planning to go on holiday. :-D