As part of my New Year Resolutions I started to work on a better filing system for my pictures. While sorting through the files I realized that I love taking pictures of peculiar/weird/funny subjects.
Here are a few of my favorites.
Nelson Mandela
I love this mural. It is painted on a wall in the centre of town in a busy shopping street. The site is still undeveloped because of a conflict between the town council and the owner. What is special about this mural is that it has been there for many months. Usually the graffiti artists are quick to claim such empty walls but they have left this one alone. A tribute to a great man!
Shocked church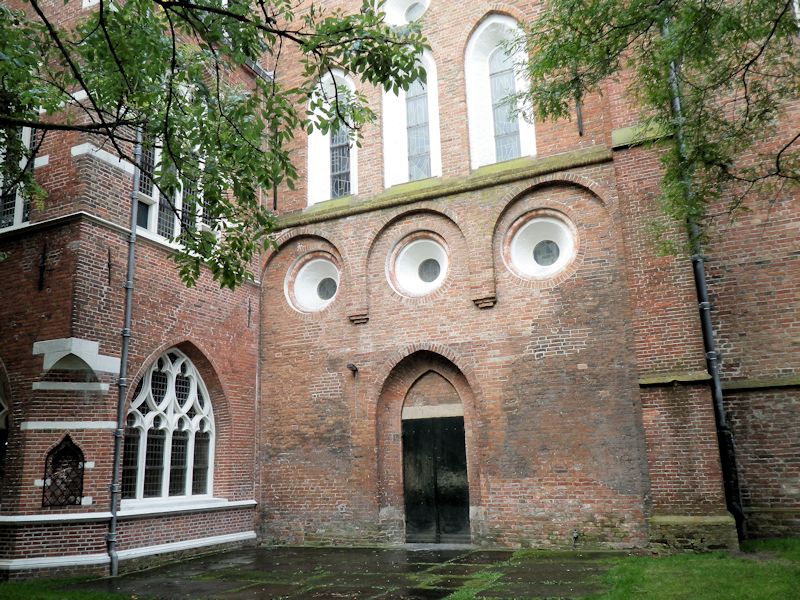 This is a side entrance of a (restored) 16th century church in the city close to the small town where I live. I didn't see the shocked (3-eyed) face in this until I started working on the picture. But once I saw it I recognized it also in other churches in the neighborhood. It's part of the typical architecture of the era in which they were built.
A room with a view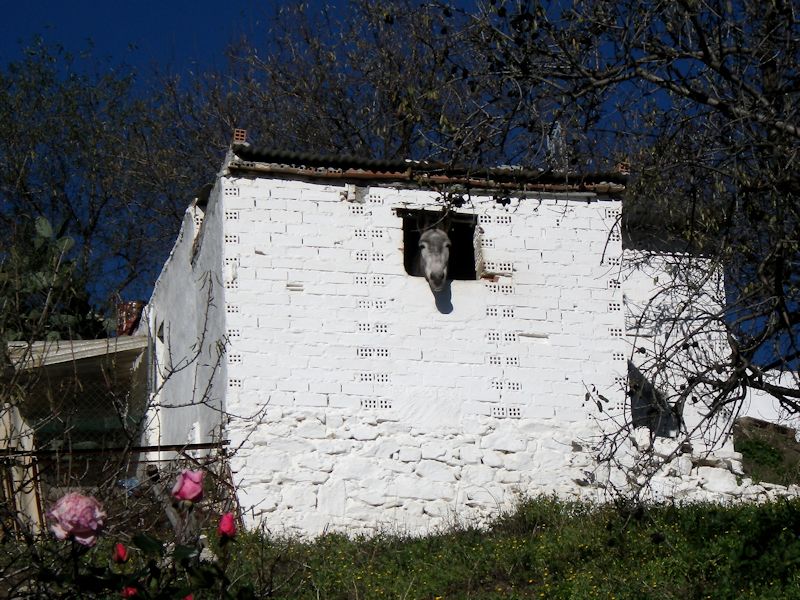 Last month we went for a short holiday to the south of Spain. While walking in the countryside the normal loud barking of dogs suddenly started to sound differently. Iaaa, Iaaa. It was a donkey; they are still used for local transport in the area. I was reminded of E.M. Forster's novel "A Room with a View".
Century old vandalism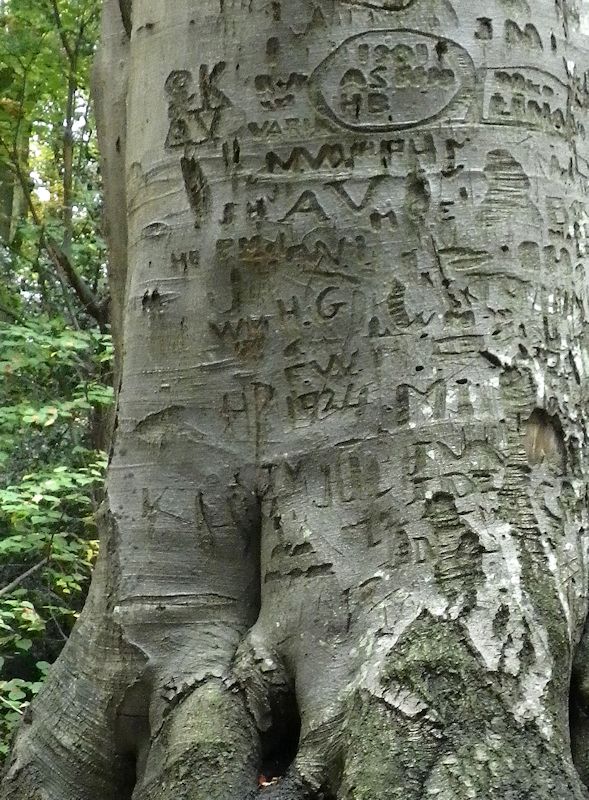 This is the trunk of a venerable old oak tree in a wood near our home. People have left their marks on it for decades and I really don't know if I'm annoyed by the vandalism or charmed by the recorded history on this tree. Wouldn´t you love to find out what happened to "F W 1924"?
Speller check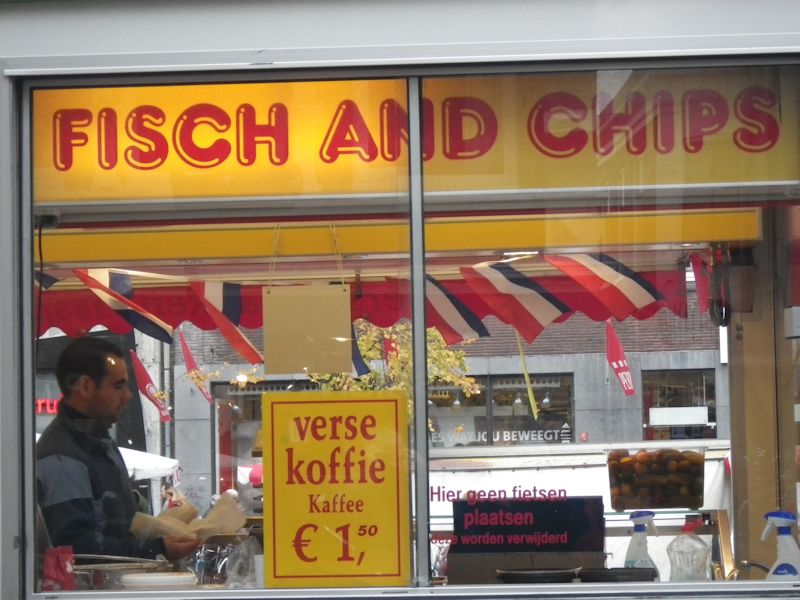 A familiar sight on the main market square of our city is this stall. It´s always doing good business and I love that it´s obviously catering for German as well as English speaking tourists.That picture was taken in October.
I was taken aback that they had run a speller check on it when I saw it again last week. Such a sorry loss of "couleur locale".