With Season 2 of Wilfred behind us and Season 3 only on the distant horizon, I still wanted to see a lot more of Ryan Newman before there were any new episodes and making screencaps seemed a perfect way to do that. You have to watch the episode again, select the scenes you want to capture, make the screencaps, choose your favorites and make a composite that tells a little story. All great fun.
For me, the main attraction of the series is that all (totally absurd) situations are played completely "for real", so it's easy to relate to the character of Ryan. Poor Ryan has had a lot to live through in Season 2 and it all came to a head in the last episode, which ended, once again, with a giant cliffhanger.
Here are some of the priceless expressions on Ryan/Elijah's face during that last episode.
SECRETS
Ryan: "What's wrong, Wilfred. What are you not telling me?"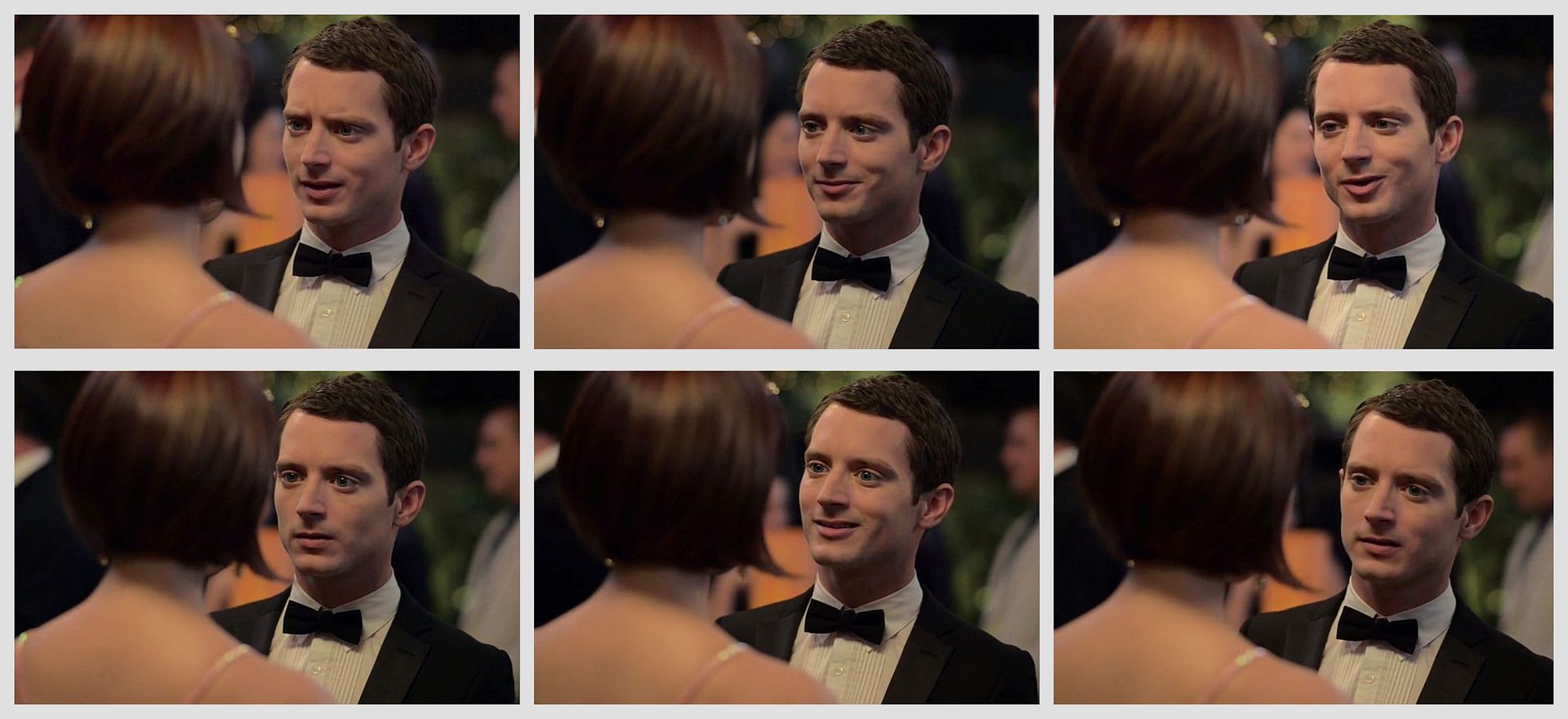 Ryan: "You saw Wilfred?"


Ryan: "Someone is trying to ruin my life."




Ryan: "Who? …. Me?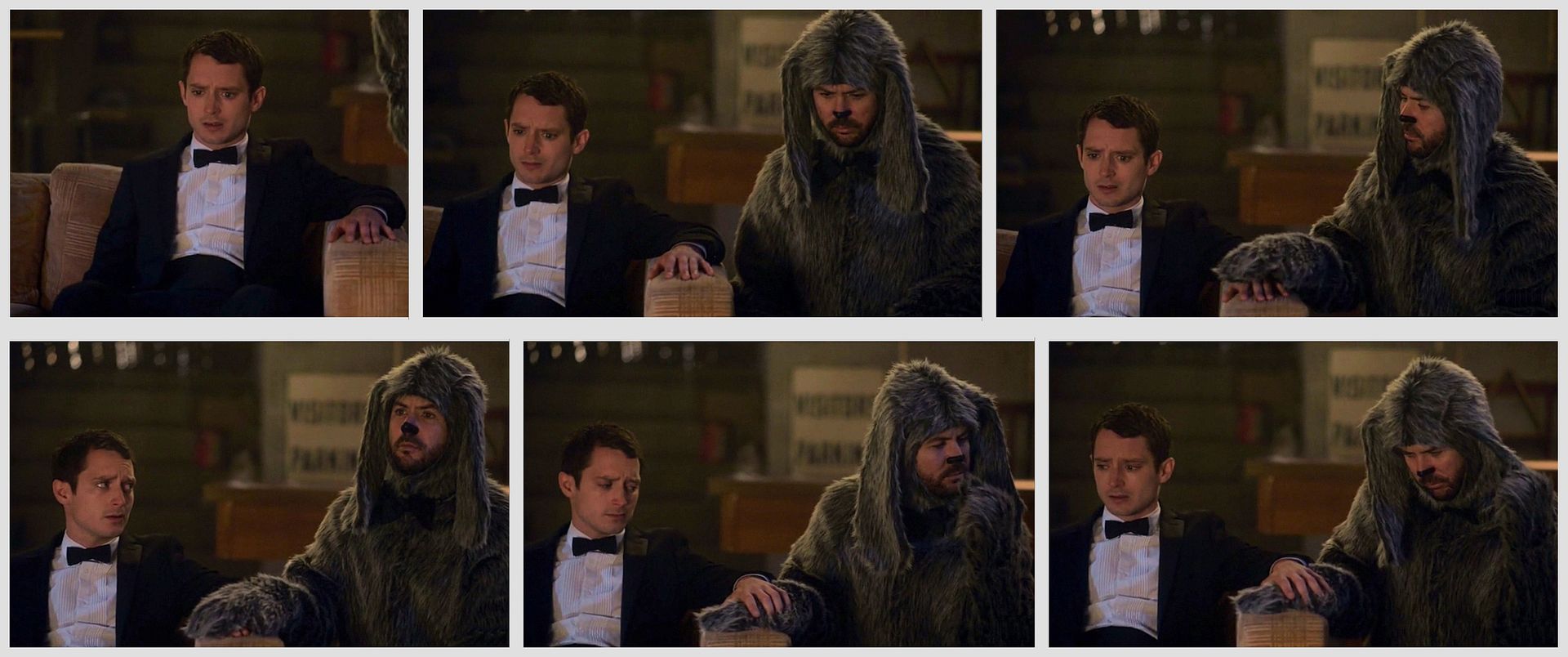 Ryan: "I thought I was getting better."

(Yes Ryan, as long as you keep that paw on top!)





Ryan: "Tahiti?"



Ryan: "It's all going to be wonderful."



Wilfred: "You're not crazy."
Ryan: "Said the dog to the man."
Wilfred: "You're not crazier than anybody else."….. "Some people can't handle Vegas. You can."




Wilfred: "You're in good hands, mate."
(That slow little smile!!!!)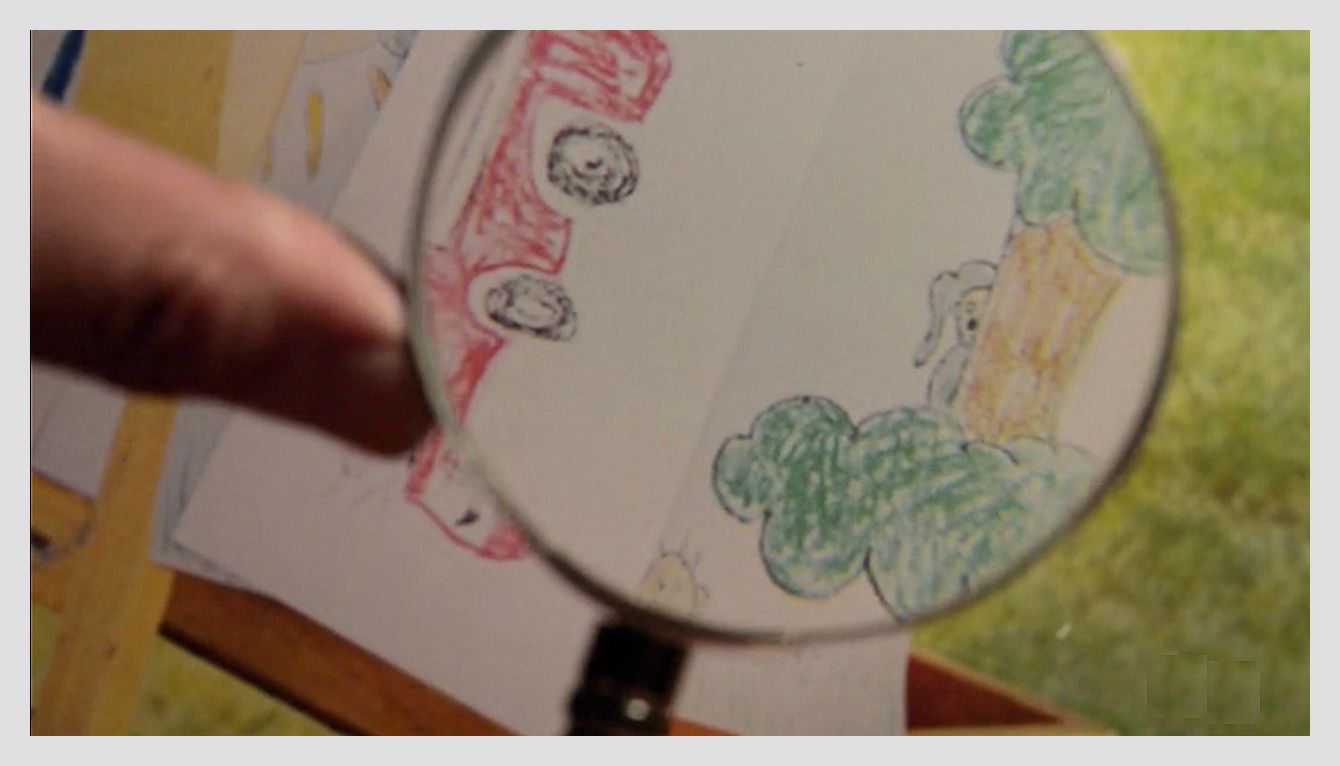 Ryan: "If I really drew that picture when I was a kid and you don't know what it means; well, I'm on a plane with no pilot and that scares the shit out of me."


Ryan: "…………………………."


Well, I guess the next season will show us how well Ryan can handle "Vegas".